Better, together
Software isn't about writing code. It's about delivering solutions to meet your organization's objectives.
Hi, we're Cohere. We are engineering leaders who support your team in making the software changes you need for long-term success. We help you invest in your people, and we help you invest in your code.
We build long-term relationships with clients who seek a technical partner to engage with their long-term plans and support them in navigating difficult tradeoffs.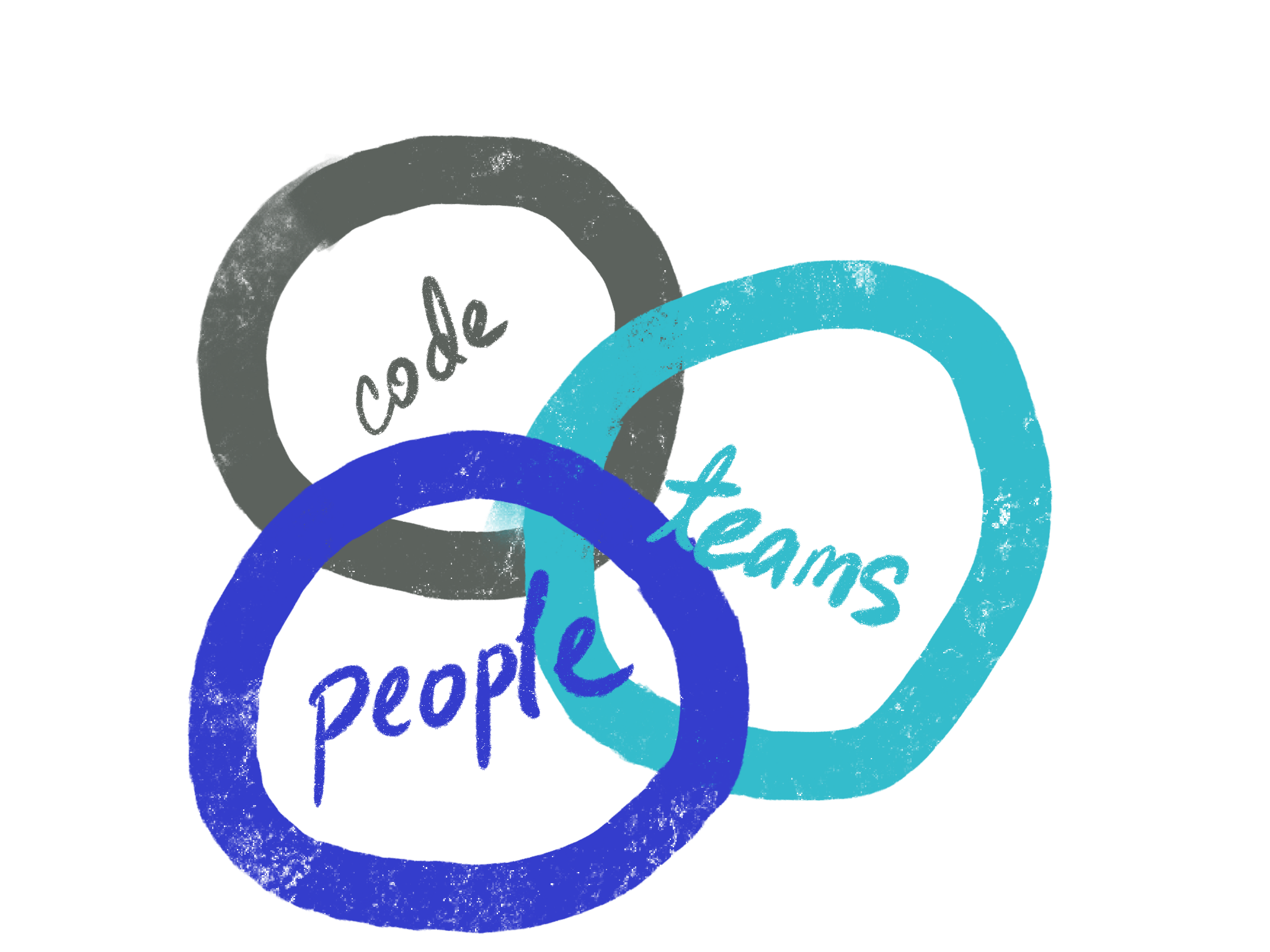 What we offer
Software development
Technical coaching for individuals and teams
Engineering leadership coaching and support
Team trainings, retrospective facilitation, workshops and more!
I have rarely seen a room full of engineers more engaged than during Jennifer's workshop on effective communication.
Zee paired with one of our developers and did an outstanding job of clearing intimidating blockers.